As a locally owned business, we've been around for twenty years and carry everything you need to keep your landscaping in top shape.
When people pull up to your home, one of the first things they notice is the way your landscaping looks. If you feel like your yard's appearance isn't really helping your property's curb appeal, stop and see us at Yard & Nursery Depot to freshen things up!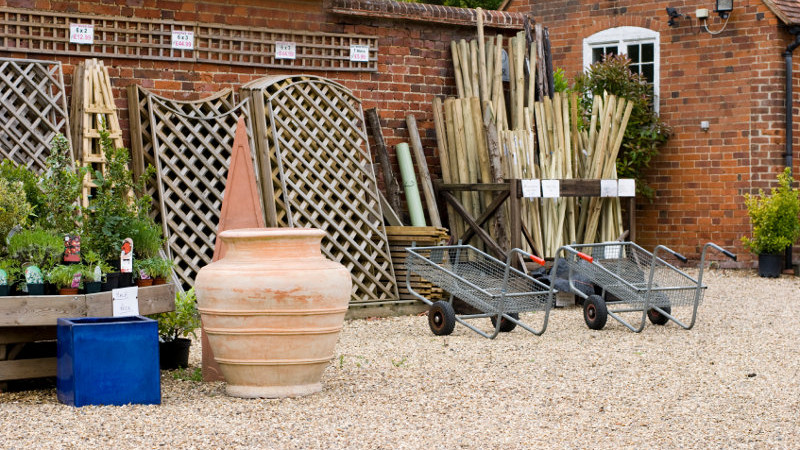 We carry everything you need to keep your yard looking great during every season of the year. For example, we carry pumpkins in the fall, Christmas trees during the holidays, and a wide selection of plants, flowers, and other landscaping supplies year-round. Our friendly professionals will guide you through what we have to offer and help you find exactly what you're looking for.
Although most people in the Eastern Tennessee and Western North Carolina area come to us to get what they need to landscape their yard, we can also come to you. With our landscaping and lawn care services, we can come to your home on a regular basis and spruce things up. Whether you simply want us to keep your lawn mowed and trimmed or you want us to completely overhaul your landscaping with an entirely new design, we've got you covered.
We really are your one-stop shop for all of your lawn and garden needs. Stop by and see us at Yard & Nursery Depot today to explore our selection and to find out what we can do to make your lawn and garden look great throughout the year. We can't wait to meet all of your lawn care and gardening needs.