Stop spending your weekends doing yardwork and let us provide you with landscaping & lawn care services.
The fact that you want your landscaping and lawn to look great all year round is a given. However, actually making this happen isn't always that easy. Fortunately, you have us at Yard & Nursery Depot to help. Although we are your standard nursery that sells plants and flowers, we also have landscaping & lawn care services to offer.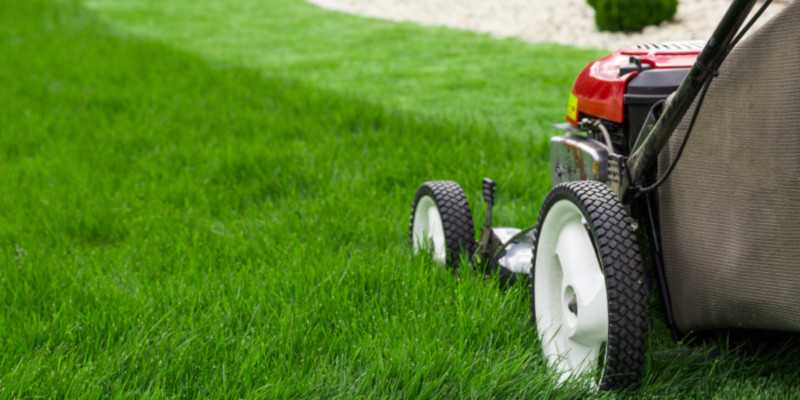 We realize what a pain it can be to spend your weekends doing yardwork, so we are here to free up some time in your busy schedule. We can come to your home whenever you need us and mow your lawn, trim your trees, plant new flowers, and do whatever else you have on your to-do list.
When it comes to landscaping & lawn care, basic lawn maintenance isn't the only thing we do. If you feel like your landscape could use a little bit of an update, we can help you with every step of the landscape design process. As professional landscapers, we'll get to know your preferences and come up with a plan that brings out the best in your yard.
As a locally owned business, we realize that the only way to run our business is to always stay committed to great customer service. We know that you'll be happy with our service and the way we breathe new life into your landscaping. Contact us at Yard & Nursery today to find out more about our landscaping & lawn care services and what we can do for you!
---
Landscaping & Lawn Care in Hampton, TN


Similar Services We Offer: