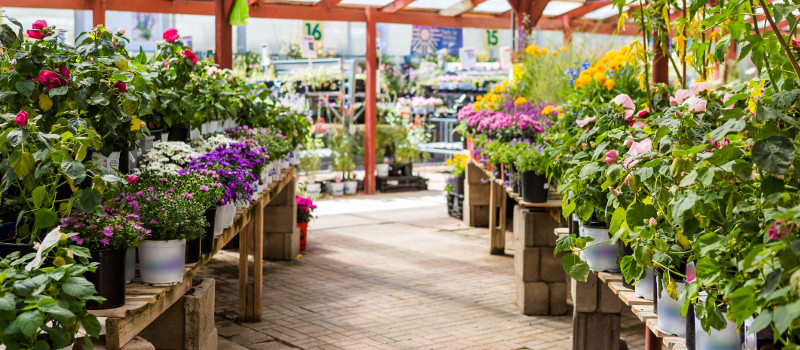 If you are planning your next landscaping project, but you don't like the look of the flowers at some of your regular places, you may be surprised to find that a local flower nursery has a lot to offer. Plant enthusiasts will often flock to a nursery that carries quality plants and supplies, and you can gain confidence in your selection knowing that a nursery has taken the time to properly tend their plants. Here are a few more great reasons you may want to get your plants from a nursery:
Plant Experts – While your local hardware store may have some plants outside, if you need help with care instructions, it could be hit-or-miss finding someone who knows what to do. At a nursery, you'll find plant experts who know exactly how to help you get the most from your new plants and flowers.
Growing Instructions – Plant nurseries are also great for getting the right kinds of seasonal plants and learning what environment they thrive in. You can easily ask questions and choose the plants you need for your yard and get great results.
Healthy Plants – One of the most important things you want to do as you update your landscaping is to have healthy plants that you can install. While a hardware store or other local market may have some nice choices, you can feel confident that you are choosing healthy plants from your local nursery.
At Yard & Nursery Depot, we love helping our customers choose the plants that will make their yard stand out all year long. If you have questions about our nursery or the plants we carry, contact us today. We also offer professional landscaping services that will make it easy to achieve your goals for your home. We look forward to working with you!