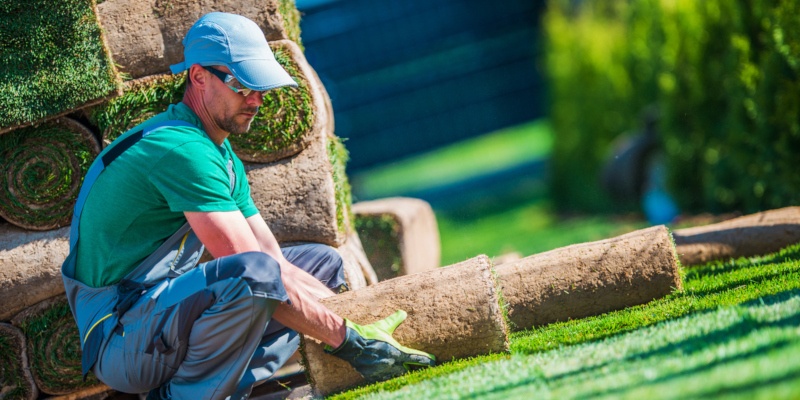 Hiring a professional landscaper can help you create the yard of your dreams. Whether you are starting from scratch with a newly built home or just need general lawn care, it is important to ensure your landscaper is the right fit for your project. Here are 3 things to consider when choosing a landscaper:
1. Experience is a must. Look for companies that have been in business long-term. Landscaping projects are not always easy, and there are complexities that come with every yard. A reputable landscaper will have the background to advise you on what is best for your yard, with the experience to back it up. You can also ask for references from previous customers to verify their reputation.
2. Customer Service. As you begin to research landscapers in your area, it is a good idea to call or visit them in person. See how they interact, answer questions, and get a sense of their commitment to customer service. Let them know upfront that timely communication is important to you, setting expectations clearly from the beginning. You want someone who will take the time to get to know more about you and what it will take to complete a successful project.
3. Go Local. When choosing your landscaping company, the closer they are, the better. Not only are you supporting your own community, but it can also make the project easier to manage and schedule. Finding a landscaper locally also allows you to develop a relationship for any lawn care needs you may have in the future.
Here at Yard & Nursery Depot, we have 20 years of experience and a commitment to customer service. We provide a one-stop shop for those in the greater Hampton, Tennessee area. Come and check us out today!