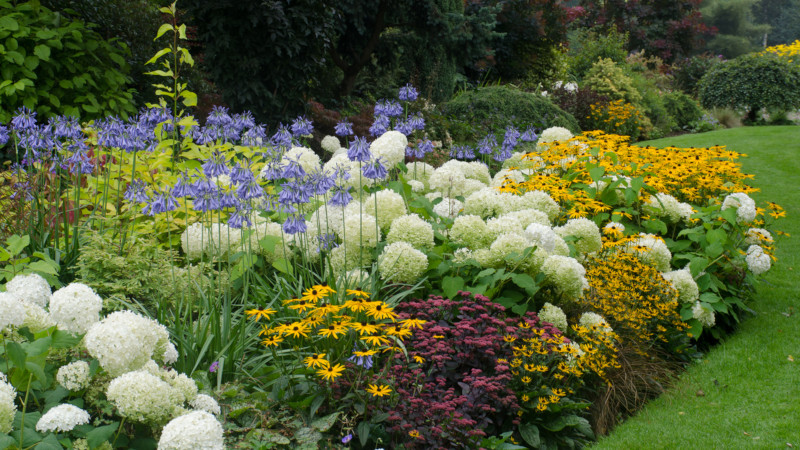 Quality landscape design has the potential to transform any outdoor area. When you have great plans, products, and work with a professional team, you can expect to see many benefits, including increased value of your home, greater functional space on your property, and much more. Here are just four of the benefits landscape design can provide:
1. More property value. It's clear that having a beautiful, professionally landscaped outdoor area draws people in. Landscape design will help make your backyard and other outdoor areas a unique feature that will add value to your home and property.
2. An area for entertaining, relaxing, and spending time with others. Appealing sitting areas, plants, trees, and other features can help make others feel comfortable and provide a great space for family and friends to gather.
3. Simple maintenance. With the right plan for landscape design, you can use products and features that will not require hours of labor and maintenance on your part but will still look beautiful. When you don't have to worry about upkeep in your outdoor area, you can focus on utilizing your outdoor area for greater purposes.
4. An outdoor oasis. There is something calming and relaxing about being in nature, but it is not always possible to go out in nature or on a vacation on a regular basis. Investing in landscape design can provide you with an outdoor area that allows you to connect with nature and unwind at the end of the day.