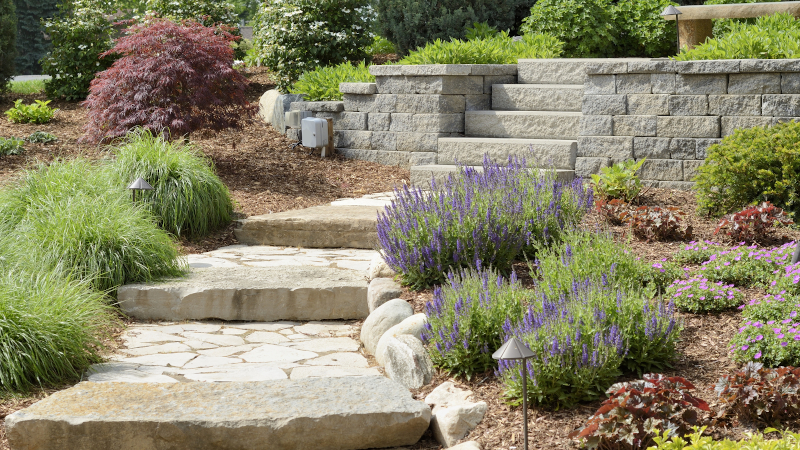 At Yard & Nursery Depot, we are your one-stop shop for all of your gardening needs. We carry a wide variety of flowers, plants, mulch, and garden supplies. Our high-quality products can help you create the perfect yard. Here are four ways our nursery will make your yard stand out:
Create Curb Appeal With Beautiful Plants. We have a large selection of flowers, bushes, trees, and other plants that will add visual interest to your yard. Our plants have been carefully grown and are ready to be planted in your yard. They will look amazing and add appeal instantly.
Offer Shady Areas to Relax In. We have beautiful trees to add to your yard that will provide shade and cooler temperatures to anyone enjoying your outdoor space. We also have a large variety of sizes of trees to match your budget and design needs.
Encourage Healthy Growth in Plants. Not only do we have high-quality plants in our nursery, but we also have all of the tools and materials you will need to help your plants stay healthy. We enjoy helping our customers become successful gardeners.
Include Unique Plants. If you are looking for some fun, new plants to place in your yard, we have many great options. Plus, our gardening professionals understand the best growing environment of each plant and can help you successfully pick plants that will thrive in your yard.
Come check out our nursery today. Our gardening experts look forward to answering questions and helping you with all of your landscaping needs.