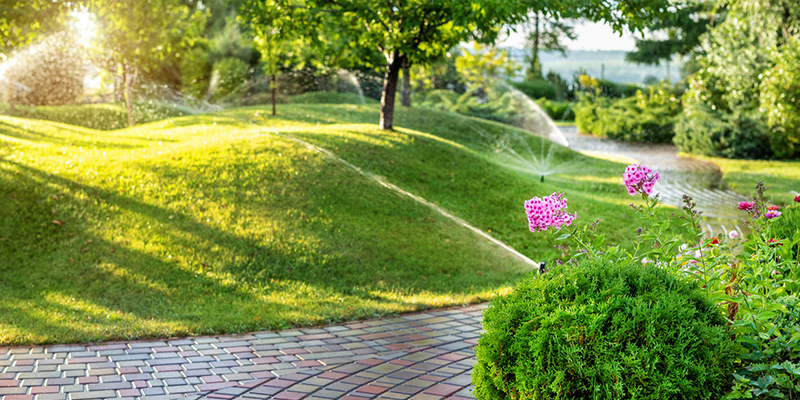 Your yard should be your happy place. Picture in your mind a quiet, happy little oasis right out of your back door. While these big dreams can absolutely come true, the reality is that a yard requires lawn care. Lawn care can include mowing your lawn, edging your lawn, pulling and/or spraying weeds, fertilizing your grass, and so much more. The beginner's guide below can help you with the basics of lawn care.
Start with a good base. It is crucial that you before you even begin lawn care, you start with a high-quality soil. Soil types will vary depending on where you live, so it is always a best practice to chat with a local professional about what is the best soil for you.
Know your local climate. Lawn care is heavily driven by your local climate. Know what type of grass will work best in your area. Grass planted in Portland, Oregon where there is a lot of rain and moisture will be much different that grass you would plant if you lived in Phoenix, Arizona.
Mowing and watering. The biggest lawn care jobs will be mowing and watering. Our experts recommend mowing lawns based on grass height, and not just because Saturday is chore day. Secondly, your watering frequency is dependent on the type of grass you plant. If you are unsure about how much and how long you should be watering your grass, solicit a local lawn care specialist for help.