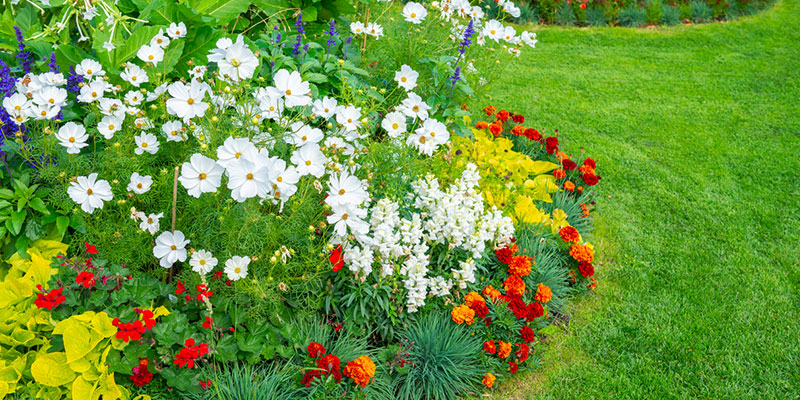 Here at Yard & Nursery Depot, we've been in business in the Hampton, Tennessee area for 20 years and have experienced landscaping staff on-hand and ready to assist you with all of the needs you expect from your local garden center, and perhaps much more.
At big box lawn-and-garden stores, you may have found that the plants you purchase do not always thrive. One reason for this can be a one-size-fits-all approach to the plants, flowers, shrubs, and other landscaping offerings they make for their customers across larger geographic regions. For example, just because a big box lawn-and-garden store is selling a plant to you does not mean that it can grow in your part of their sales region. Holly, for example, can grow well in a Texas climate, but may not grow well in other areas of the Midwest.
Here at Yard & Nursery Depot, we offer a variety of plants, flowers, and shrubs that are sure to make great contributions to your landscaping needs in the greater Hampton area. Since we are locally owned and operated and provide landscaping services to our customers in addition to being a garden center, you can count on us to offer you plants, flowers, shrubs, trees, seeds, and so much more that are suited especially for our specific geographical area. We know what grows well around here from twenty years of experience in the area, and we are the garden center that not only won't ever sell you something that isn't fit for our area, but will help you to choose well for your own property conditions. We'll make sure you know how to take good care of your investments if you want to keep that green thumb of yours healthy along with the plants you purchase from us.