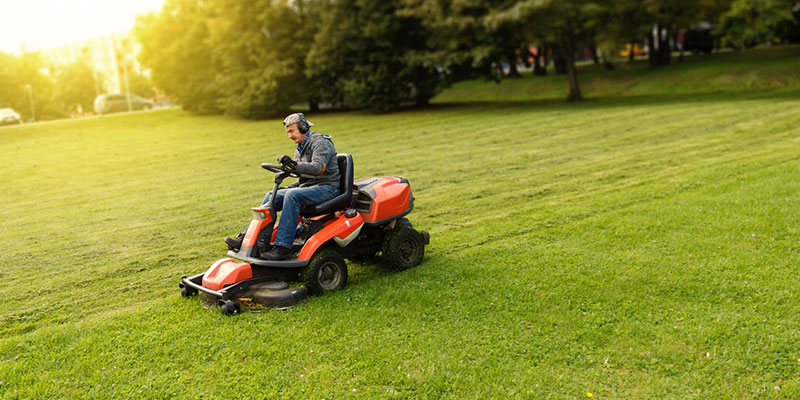 Toro lawn mowers are most likely a brand you've already heard of out there in the world of yard care. And if you are looking for a local dealer of Toro lawn mowers, then you have found the right place here at Yard & Nursery Depot. Toro is a global leader in not only lawn mowers, but also in irrigation (sprinklers) and turf maintenance to meet even your loftiest of landscaping needs. Toro lawn mowers are made to meet your goals for your residential and commercial landscaping desires – whatever they may be.
These are just some of many reasons we have chosen to sell ONLY Toro lawn mowers here at Yard & Nursery Depot. As professionals in providing for your lawn and garden needs, we have chosen Toro as our preferred brand. Toro gives flexibility in mowing finishes; they have mowers intended to mow huge areas like football fields along with a line of mowers specifically for golf courses. Toro has mowers just for you that are aimed to be simple and straightforward to operate and have all the features you rely on.
As landscaping professionals, we personally appreciate not only the quality products Toro offers to you as our customers, but the professional mowing equipment available to us as landscapers, which emphasizes performance, precision, and reliability – as Toro states themselves for their goal on these mowers especially designed for professionals like us. So, whatever your goal in looking for a Toro lawn mower may be, stop by Yard & Nursery Depot as your local one-stop-shop for all of your lawn care needs.