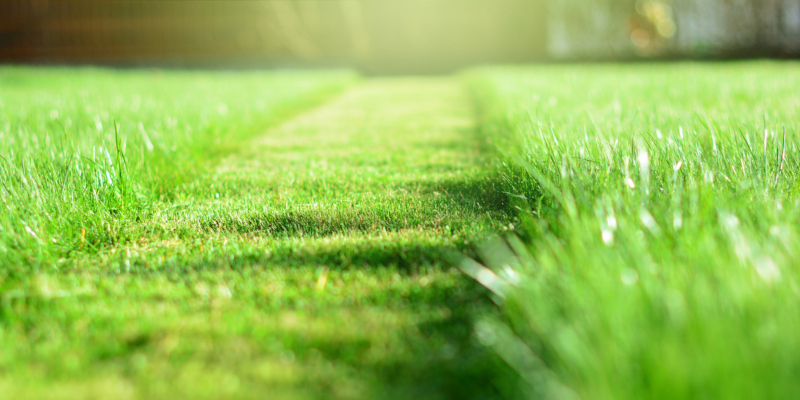 Do you have a yard needing to be cared for, but no time to do it? Or maybe you have the time but wish it could be spent doing something more fun? No matter your reason, hiring a lawn care service can simplify your to-do list and keep your yard in great condition.
Yard maintenance can be a never-ending project. There are always weeds to be pulled, grass to be mowed, and trees to be trimmed. It can take hours upon hours of work to maintain a beautiful yard, easily taking over your precious weekend. You also must obtain and maintain the right equipment, which can be expensive and stressful when something breaks. If you schedule your lawn care service consistently, you don't even have to own a lawn mower! Let us bring the equipment, saving you money and space in your garage or shed.
Hiring a lawn care service is also great when you are preparing for an outdoor event. Whether you're hosting a 4th of July barbeque, a wedding reception, or any other event, professional lawn care service will make sure your yard is ready to entertain. When your yard looks good, you will be able to enjoy it instead of avoiding the sight of it.
Here at Yard & Nursery Depot, we can take care of all your lawn care needs in the Eastern Tennessee and Western North Carolina area. We value our customers and have the experience to maintain any sized yard. Call us today!