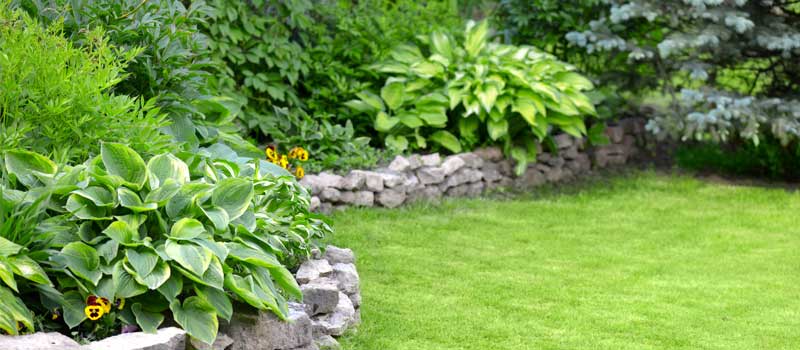 With owning a home, comes maintaining a yard. A yard is an outdoor area that should be enjoyed. Putting together an inviting outdoor atmosphere, however, can be a challenge. You plant flowers here, add a tree with some shrubs there, and it looks nice, but could it be taken further? Creating a pretty landscape is so much more than planting a few flowers and adding some fruit trees. Though it will look pretty, are you really using your outdoor area to its full potential?
Why not expand that space with our landscape design? The term "landscape design" gives the impression of an outdoor area that is more complicated in style. However, we at Yard & Nursery Depot believe differently. Having a beautiful outdoor space doesn't have to be complicated. In fact, by speaking to one of our landscape design professionals, you'll soon see how much charm can be created based on the specific placement of any type of greenery.
At Yard & Nursery Depot, we focus on 4 things when designing a perfect landscape:
Balance
Proportion
Unity
Variety
These 4 features are what make up some of our most beautiful landscape designs. Serving eastern Tennessee and western North Carolina, there's a reason why we've accumulated so many satisfied customers over the years. We firmly believe that any type of landscape should be an inviting area, that appeals to everyone and inspires the imagination. Our experienced team will be there for you for every step of the process. We'll help you to create a design that is unique to you and your home. We have the knowledge for helping you to turn your landscape ideas into a reality. With our skills, we've been able to create superb outdoor areas for our clients no matter the size. Contact us today.