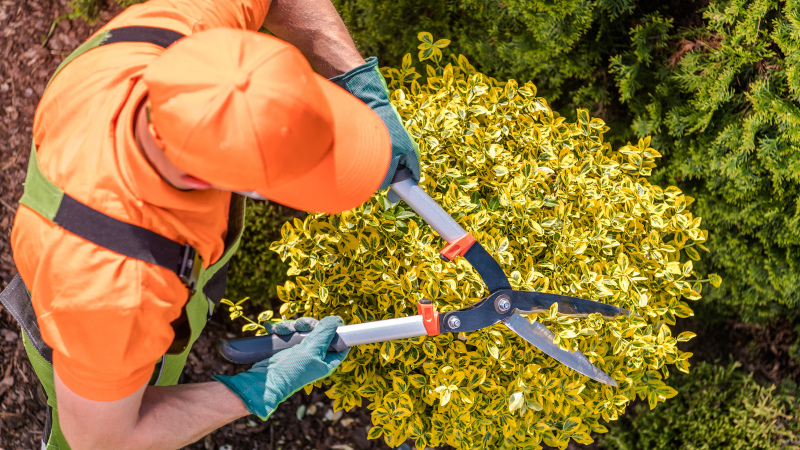 If you have incredibly busy days and never seem to have enough time to give your yard the attention it needs, we have a solution for you. Take advantage of our yard maintenance programs and let us spend the time giving your yard the attention it deserves. When we provide yard maintenance, we can complete any tasks you need done, including mowing your lawn, trimming trees, and cleaning out flower gardens. Here are a few benefits of regular yard maintenance:
Beautiful Yard. Your yard will always look great when you rely on us for yard maintenance. The only thing you will have to worry about is enjoying your beautiful space.
Decrease Cooling Expenses. Trees are a great way to decrease your home's cooling expenses. By blocking out the direct sunlight hitting the sides and roof of your home, trees can reduce the temperature inside and the amount of energy needed to keep your house cool.
Increase Home Value. Landscaping is a great way to improve the value of your home. Not only will it make a great first impression, but buyers will also value the care given to your yard and will be willing to pay more for your home.
Improve Emotional Health. Spending time outdoors in a beautiful, relaxing yard can boost your emotional health. You will enjoy your time spent outdoors without worrying about any work needed to keep it looking nice.
If you are interested in learning more about how we can help you with our yard maintenance services, give us a call at Yard & Nursery Depot.