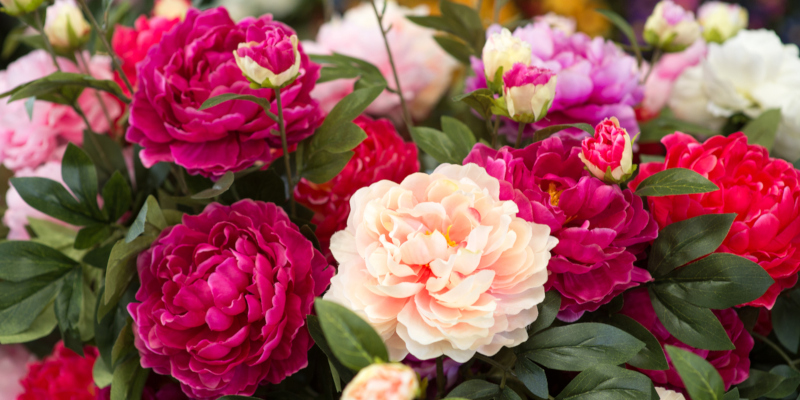 As the seasons change, so does your garden. Here are some ideas of new flowers to try for each season of the year.
Spring- Known as a time of rebirth, spring is a great time to get your flower garden going. Sweet Alyssum is an annual small, delicate option that has an aroma that is (you guessed it!) sweet. Crocus is a very early spring flower, which produces the saffron spice used for cooking. Allium and Peonies are also spring favorites, with their beauty blooming later in the season.
Summer- Marigolds are the most popular choice for summertime planting. They can bloom all summer long, and their bright colors match the sunset. Another low-maintenance choice is the Zinnia flower. Zinnias thrive in full sun and are great for bouquets. If you are looking for something that will come back year after year, Asters are a great choice for late summer blooming.
Fall – As the temperature starts to cool, Dianthus is a must. This flower has a wonderful scent, and stunning deep colors. Dianthus is in the family of carnations, and good for potted displays. If you are looking for a plant to match the festive fall colors, look for Nasturtium. They are one of the easiest annuals to grow and are very versatile flowers.
Winter – Planting flowers doesn't have to stop in the winter! Sweet pea is a popular option that can grow over nine feet tall, even in the winter months. Though Primrose has a short lifespan, it can bloom and brighten your space when the weather looks drab. Lastly, Winter Honeysuckle is a shrub that blooms in late winter with a lovely fragrance.