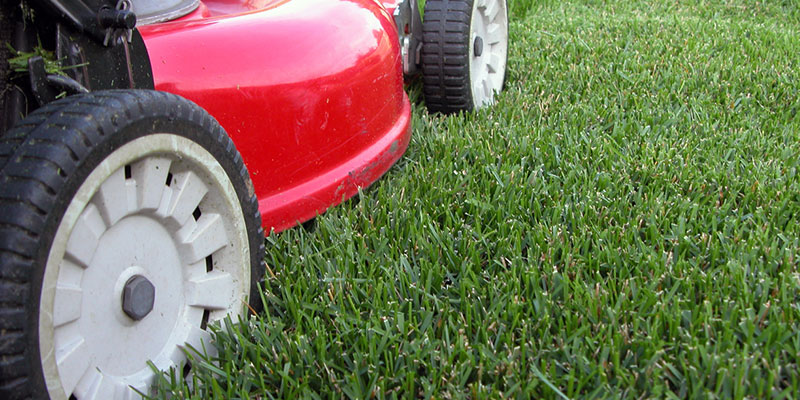 Do you need a new lawn mower? A good lawn mower is an investment that deserves a careful decision if you want to be sure you have a machine you can depend on for years to come. Here at Yard & Nursery Depot, we proudly sell and repair Toro lawn mowers. We offer Toro lawn mowers exclusively because they are a brand we trust, and we know our customers will be satisfied with the product they receive. Here are a few reasons why we choose to sell Toro lawn mowers:
Longstanding company – Toro lawn mowers are nothing new. The Toro company has been around for over 100 years, so they've had a lot of time to refine their products. We also love that the company's longevity means they're sure to be around to supply us with needed parts or to stand behind warrantees.
Innovation – Toro is dedicated to finding new, user-friendly ways for improving their products with greater efficiency, productivity, and performance. Because they are always seeking new ways of creating a superior product, we know that each model we receive will be reliable.
Variety – Toro lawn mowers are available in gas, electric battery, self-propelled, all-wheel drive, and wide area. No matter what your needs or budget may be, we can find a great option for you.
When you come to us for a quality lawn mower, you will be given the best in service and supplied with a high-quality product from a brand we trust. To learn more about Toro lawn mowers or for any other yard and nursery needs, visit us today.