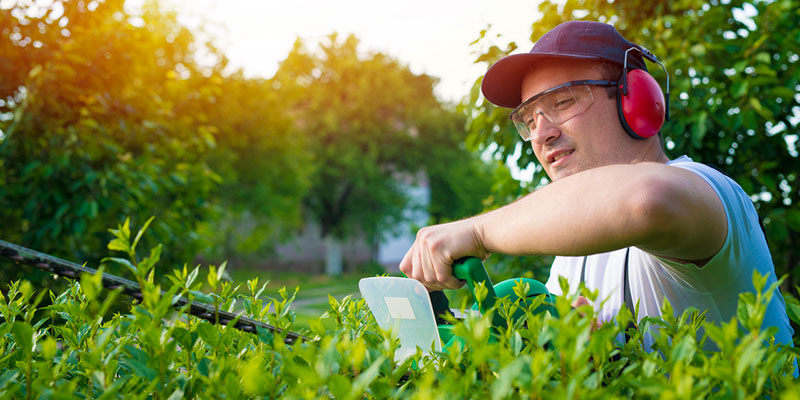 Professional landscaping is a thriving industry for a reason. Your landscaping is one of those things that you want to look perfect if you are like most people, but if you are doing this yourself, you may have to give up all of your evenings and weekends to make that vision into a reality. If this isn't really the way you want to spend your free time, it may be time to consider professional landscaping from us here at your locally owned and operated Yard & Nursery Depot.
For one thing, we have done professional landscaping for 20 years, so we know a thing or two about the services we are providing for you. Not only are we happy to complete whatever is on your to-do list is for your yard and landscaping, but we can also help you design and install additional features that you would like to add at any time. We'll bring our passion, creativity, and green thumbs straight to your property.
We can not only save you time, but we can save you money as well, believe it or not. Installing the wrong plants or failing to take proper care of them can be an expensive mistake. Furthermore, irrigation (the installation and maintenance of effective and efficient sprinkler systems) is a skill that comes from a lot of experience. We'll help you avoid expensive pitfalls in the care of your lawn and garden through our professional landscaping services. Letting you have guilt-free landscaping you can spend your time enjoying instead of maintaining is one of our primary goals in helping you through our professional landscaping services.