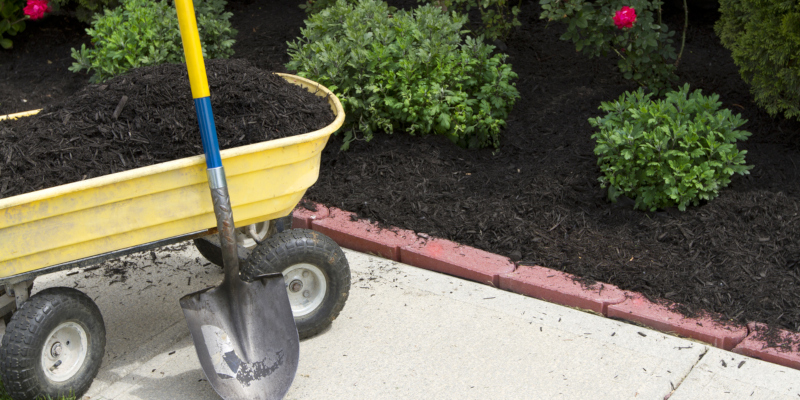 Whether you are a first-time gardener or have already claimed your green thumb, a garden supply store can provide you the best products for your garden or yard. Here are a few of the most popular types of products you can get:
Flowers. This one might be obvious, but it is the best way to beautify your outdoor space. Don't just go in and pick a favorite right off the bat. It is important to learn how to best care for the flowers you purchase. In addition to appearance, you should also consider the amount of shade, water, and lifespan before you buy. Garden supply store employees are usually very knowledgeable, so don't be afraid to ask them for help!
Plants. Finding the perfect plant is not an easy task. Like flowers, you should make your selection based on the level of care you are able to provide. Plants typically last longer when compared to flowers, and they can really enhance the beauty of your home, inside or out!
Mulch. Though it may not sound too exciting, mulch is a good material to be familiar with when working on your yard. It can cover large spaces inexpensively and helps retain the moisture in your soil. There are many types of mulch, including bark, plastic, or stone. They also help prevent weeds from sprouting up in your lovely garden.
At Yard & Nursery Depot, we are a locally owned garden supply store with a variety of flowers, plants, and mulches. We have great customer service and can help you choose the best products for your yard or garden. Come and see us today!