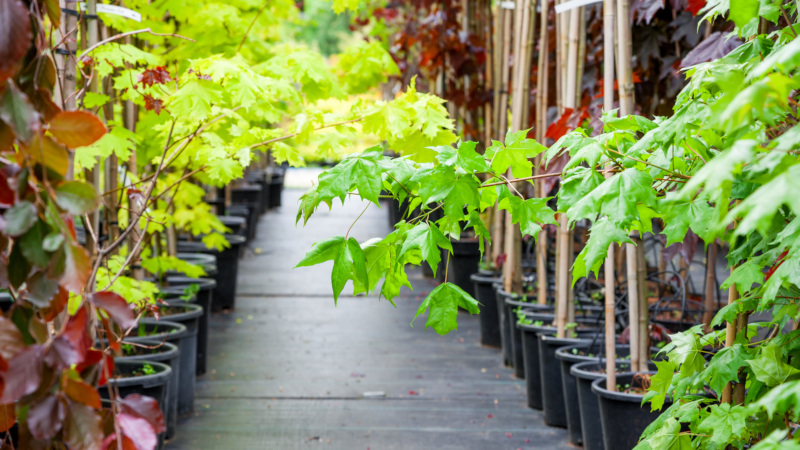 If you have never been to a plant nursery before, you may not know what to look for or even where to start. Whether you need many new plants to update your outdoor area or a few to accent your porch, here are some things to remember before you visit a plant nursery.
Shopping during the week is a great way to avoid busy times and be able to make the best selections. Often, nursery inventory is delivered throughout the week, so going to your plant nursery during the week will still provide you with a great selection of plants.
It is also wise to take your time when walking through the nursery. This is especially important if you don't have a clear idea of what plants, trees, and flowers you want. Taking the time to see what is available and what you like will help you make more efficient selections later on.
If you aren't familiar with different plants and flowers and their required environments, make sure you also talk with nursery experts to make sure your choices will thrive in the environment around your home.
Another important thing to do when visiting a plant nursery is to choose plants with more buds than blooms. This will ensure that after transplanting the plant to a certain area, it will work on establishing a root system before blooming and will become a healthy, beautiful addition to your outdoor space.
If you are interested in visiting a nursery in the near future but don't know exactly what to expect, our team at Yard & Nursery Depot will be happy to help!