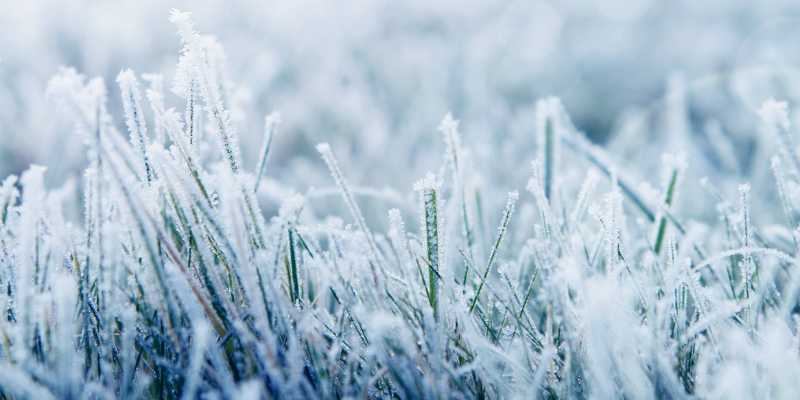 Although you work outside in your yard and garden a lot more in the spring, summer, and even fall, there are still some basic yard maintenance tasks you should be doing during the winter. Even though you're not cutting your grass every week and working in your garden constantly, there are still several ways that you should be caring for your yard.
Some important keys to yard maintenance in the winter are based on timing. There are many tasks that you should do to prepare your yard for winter, and those things need to happen in the fall. For example, you should rake leaves, pick up and store objects that may be sitting on the grass, start cutting the grass shorter at the end of summer, etc. However, there are some things that you need to be doing all winter long. You need to limit walking on the grass, or putting heavy objects on the grass. If you're not careful, you can put the grass under too much stress and it will die. It can be frustrating to have bald or dead spots in your yard once it's spring time, so it's important to follow these yard maintenance tips during the winter.
Taking care of your yard is a year-round job, but there are simple ways to keep it beautiful and healthy. If you're willing to invest in yard maintenance, you'll be amazed by the results. If you have any questions, please don't hesitate to contact us!