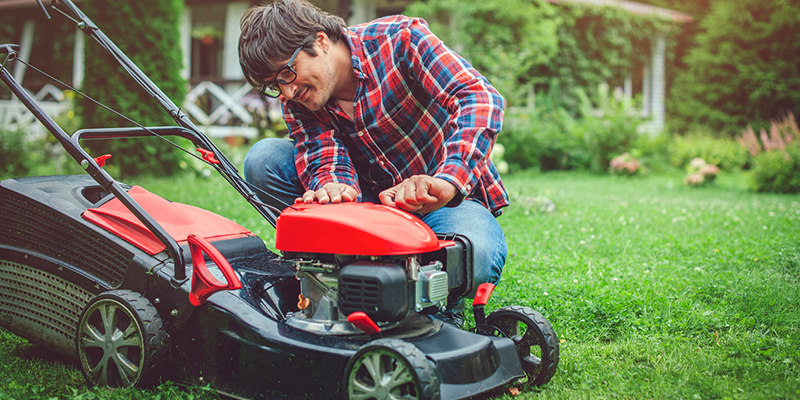 You love your yard, but yard maintenance is a lot of work. Many home and business owners across the nation elect to hire professional yard maintenance as opposed to doing it themselves. Are you debating on hiring professional yard maintenance or not? If you answered yes, the article below breaks down the pros and cons of DIY-ing your yard maintenance versus hiring a professional.
Do It Yourself
The biggest pro to do-it-yourself yard maintenance is that you will likely save money. It is important to consider, however, any equipment that you may need to purchase for yard maintenance. Lawn mowers, fertilizer, lawn edging equipment, and more all cost money. If you do not already own these items, it will be an expensive purchase.
Hire a Professional
The biggest pro to hiring a professional for yard maintenance is that you save time and effort. Yard maintenance is time consuming, and if you work Monday through Friday, you might not want to spend your entire weekend in the hot sun tending to your yard. Additionally, yard maintenance professionals have all of the equipment needed, saving you from an expensive lawn mower purchase. Finally, when you hire a local yard maintenance professional, they will know the best ways to care for your grass, plants, and even how to get rid of annoying critters.
If you are interested in learning more about professional yard maintenance, give us a call today at Yard and Nursery Depot. We can assist you with all your landscaping and lawn care needs.