Our small engine repair services will get your lawn mower up and running again in no time.
Your trusty lawn mower helps you keep your front and back yard in great shape throughout the year. However, you recently got it out of your garage and despite your best efforts, it just doesn't want to turn on anymore. What do you do now? If your answer wasn't to come and see us here at Yard & Nursery Depot, it should be.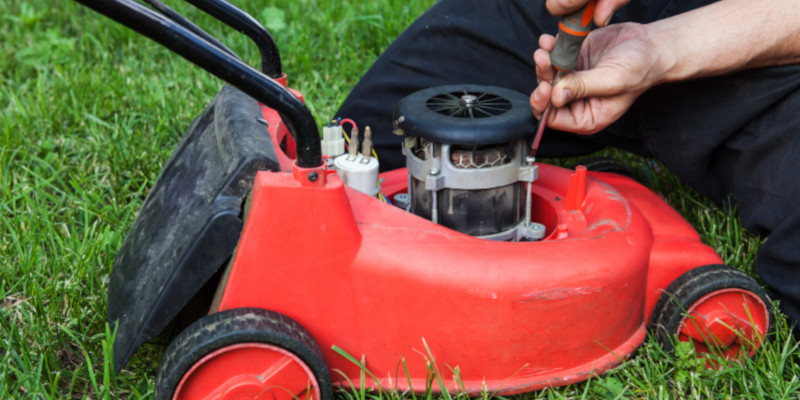 We provide small engine repair services at our nursery that serves Eastern Tennessee and Western North Carolina with drop off or pick-up service. We will get your lawn mower up and running again in no time. Our experienced professionals know exactly what they're doing when they work on small engine repair projects and will make sure that you're pleased with the repair process from start to finish.
If your lawn mower has seen better days and it's time for you to start looking at new ones, we have a great selection of TORO lawn mowers available for purchase. We'll help you find the perfect one for your particular yard and make sure you have everything you need to keep your yard looking great.
At Yard & Nursery Depot, our small engine repair services are complemented by excellent advice and professionals you can trust. Contact us today to find out more about our local nursery, what we have to offer, and why you should always bring your lawn mower to us when you run into problems. As your one-stop shop for all of your lawn care and garden needs, we look forward to hearing from you.
---