We carry TORO lawn mowers and are always ready and waiting to help you.
If you're like most people, you pull your lawn mower out of the shed or garage every Saturday morning and mow your lawn. Although most lawn mowers do have some lasting power, there will probably come a day where you get out your lawn mower and it refuses to start. Instead of letting your lawn become overgrown, stop by and see us at Yard & Nursery Depot. We carry lawn mowers from TORO, trimmers and blowers from Schindaw, and chain saws from Schindaw and Dolimar. We are always ready and waiting to help you.
The main reason we carry TORO lawn mowers is because we know and trust this brand. We also like these lawn mowers because there are plenty of options to pick from. From cordless models to mowers with variable speeds, we know that you'll leave our nursery with a lawn mower you're excited to start using.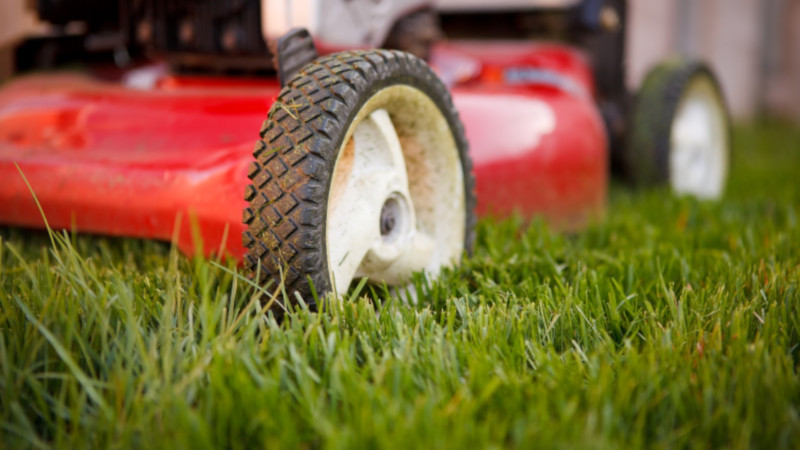 If you don't quite know what you want to get out of your new lawn mower or you aren't entirely sure which features you really need, don't worry. At our nursery, our professionals know nearly everything there is to know about lawn care in Eastern Tennessee and Western North Carolina and are more than happy to give you helpful advice.
The next time you need to replace your lawn mower, make the right choice and pick up a TORO mower from our nursery. To find out more about the power equipment we carry and why we're your one-stop shop for all of your lawn care and gardening needs, get in touch with us at Yard & Nursery Depot today.
---
Similar Services We Offer: