Before you start working on a project to beautify your yard or garden, make sure you stop by our garden supply center.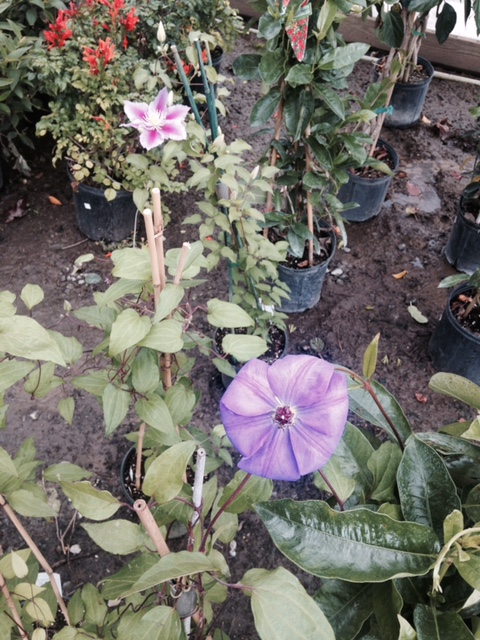 Whether it's spring, summer, or fall, you want your garden and yard to stand out from the others on your street. If you're getting ready to do a little work in your yard and spruce up your garden beds for this purpose, at Yard & Nursery Depot, we want you to come and visit our garden supply center.
When you arrive at our garden supply center, you'll be blown away by our selection. From flowers in all colors to plants in all varieties, we're confident we have everything you need to beautify your landscaping and enhance your home's curb appeal.
If you aren't exactly sure where to start, don't worry! Since we value customer service, our gardening professionals are always close by to answer your questions and give you advice about which plants and flowers grow best in our local area.
We also don't want you to forget that our garden supply center does so much more than simply sell plants, flowers, and other gardening supplies. If you need help maintaining your yard throughout the year, we can take care of this for you or even come up with a landscaping design plan for your property from scratch.
To find out more about what our garden supply center has to offer, either stop by and see us or give us a call. We can't wait to help you enhance your yard and garden's appeal and provide you with unparalleled customer service every step of the way.